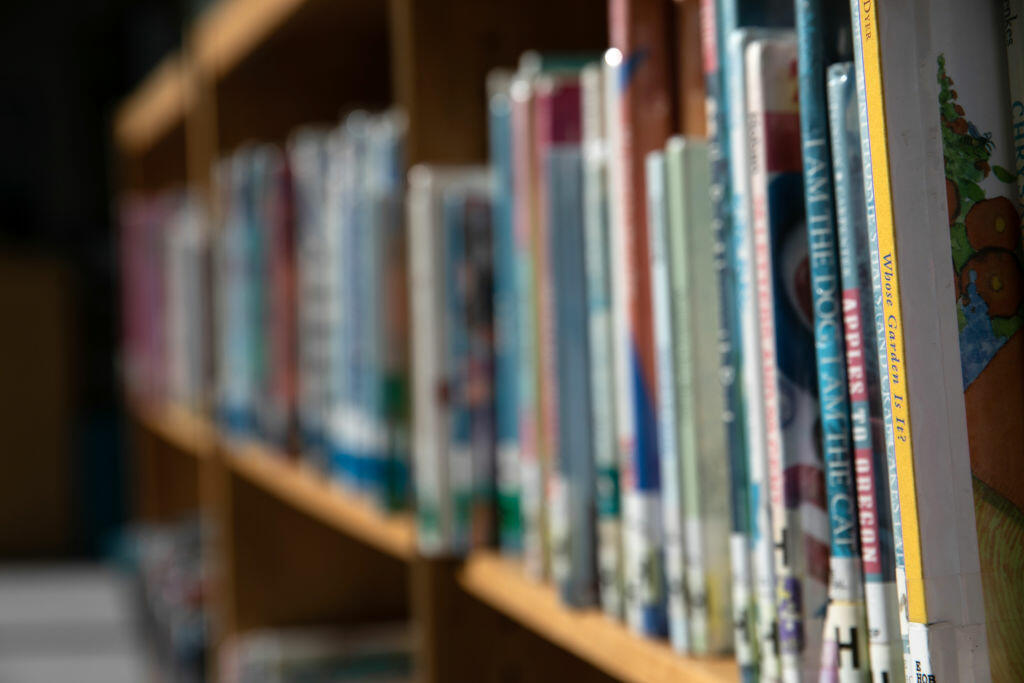 We all know teachers are awesome. Here are 2 teachers who are going above and beyond the call of duty to make this school year better for students.
First, an elementary school teacher in Texas has created a public library in the garage of her house. Jennifer Martin did it to encourage reading because the nearest public library is 15 miles away. She lets kids in the neighborhood check books out for free and keep them as long as they like.
https://www.goodmorningamerica.com/living/story/teacher-built-library-garage-realized-students-close-access-72799144
.
Next, we go to Arlington, Virgina. With so many students doing virtual learning this year, desks are in demand and in short supply. So art teacher Jeff Wilson turned to his community for help. He posted a request online for people to donate their old desks to kids who are now learning from home and don't have a desk of their own. Jeff says he hoped his desk drive would bring in a handful of them, but he was blown away to get 50.
"This just shows the community is ready to provide for our children," Wilson says.
https://wjla.com/news/local/arlington-teacher-launches-desk-drive-for-virtual-learners
.
Photo: Getty Images